And the best actress goes to… Scarlett's voice!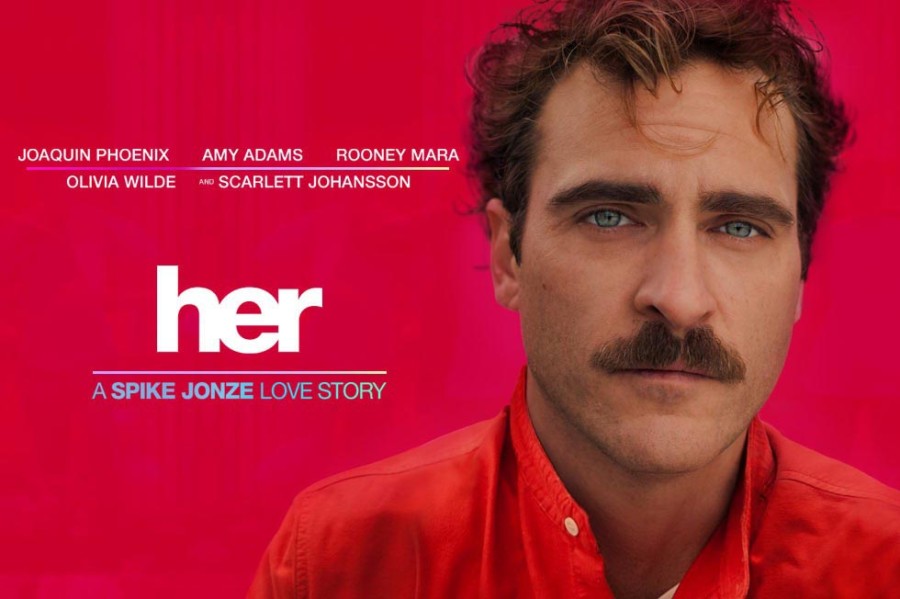 Genre: Drama/Romance
Do you ever see a movie and think 'whoa! this is exactly what would happen with me under the same circumstances.' and then you're drawn to the movie to a newer depth than you've ever experienced. Same was the case with 'her' for me. Maybe most of you had already heard the premise of the movie and thought, Man falling in love with his AI, that sounds… meh. Same was with me, I avoided watching it for long, but fell in love with it the moment I did. But I think this is one of the low-key aspects that Elon Musk has so often tried to make us understand; the capabilities of a super smart artificial intelligence. Just click on the link below and go watch for yourself.
Continue reading

"Her (2013) [Movie]"